CARGO LOADING SYSTEMS
Mingo Aerospace is one of the most experienced and well-respected cargo loading system repair facilities in the world. We directly support many of the largest airline around the world, specializing in repairs and spares for Telair and Goodrich Collins components. Our technicians have many combined years of experience in repair and overhaul of OEM cargo loading systems. Mingo is the official North American repair facility for Telair Sliding Carpet® Loading Systems.
We maintain a large and diverse inventory of key components to support cargo loading systems which allows us to be able to provide world class turn-around-times, rotables, and ready-to-ship overhauled components to meet AOG requirements and advanced exchanges.
Mingo Aerospace is the only 3rd party repair facility in the world with full in-house capability for latest generation B787, B777F, B747F, and A350 Cargo Loading Systems.
PDUs (Power Drive Units): Repair, Exchanges and Surplus Sales
Cargo Rollers & PMA rollers: Repair and Surplus Sales
Stop Locks
Rollout Stops
Lateral Guides
Linear Actuators
Guides
Ball Panels
TELAIR Sliding Carpet® Loading Systems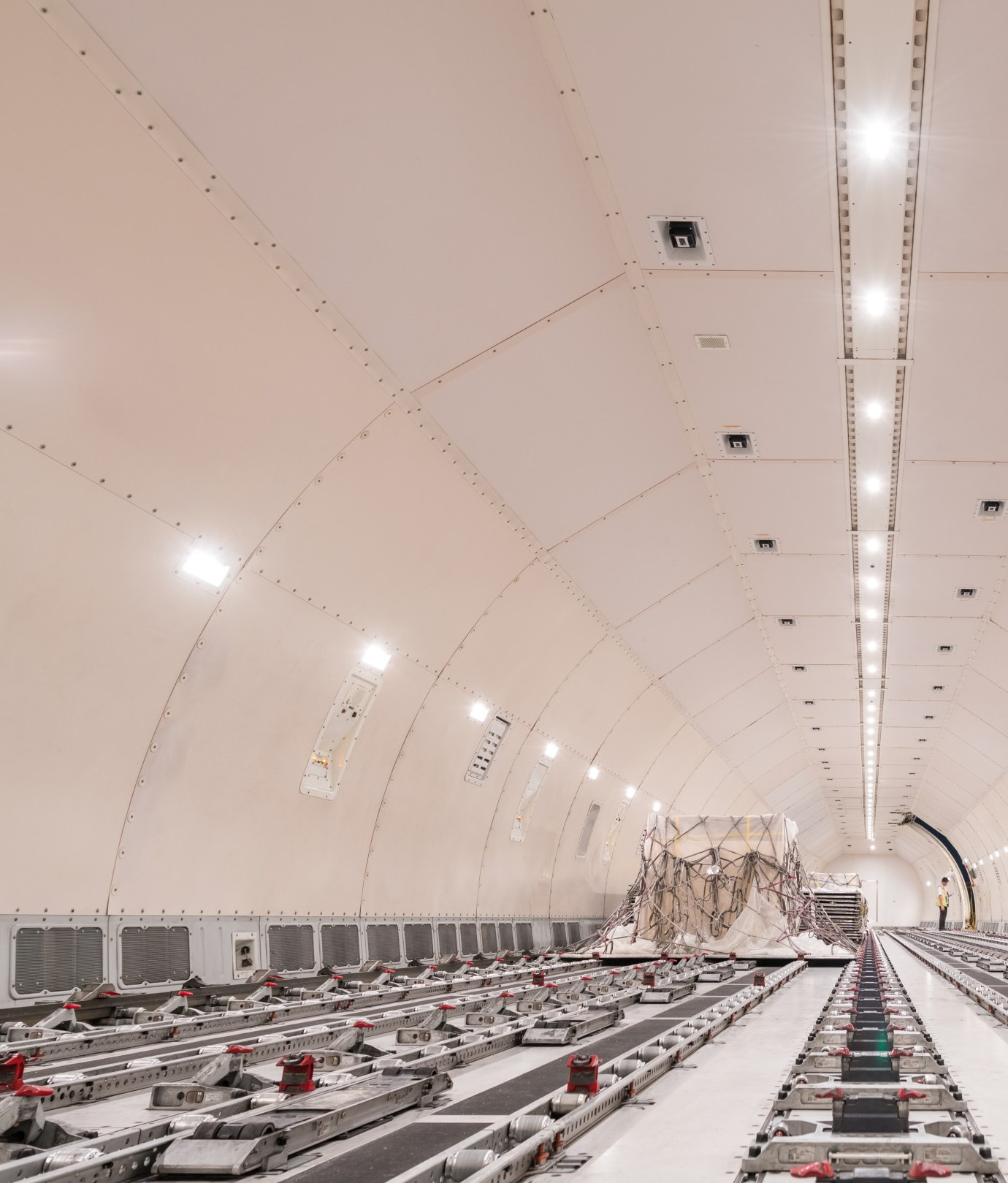 THERMAL SPRAY
Guaranteed industry leading turn-around-times and pricing
Mingo is a full-service Napcap and US Air Force approved HVOF Thermal Spray facility with one-stop-shop capability. Our in-house CNC-Grinding, Plating, Shot Peening, Painting and Non-Destructive Testing allow Mingo to provide the best turn-around-times in the world for our Thermal Spray product line. Our Quality System ensures the highest standards are achieved on every job.
We directly support landing gear MROs, The US Air Force, and USAF Tier suppliers.
Mingo Aerospace's leadership team has many years of collective experience in HVOF thermal spray technology and have been highly involved in collaborating with the industry OEMs since its early days of adoption into the aerospace world as a wear resistance coating. Mingo employs a highly qualified thermal spray department that is invested in consistently providing the highest quality while maintaining industry leading turn-around-times.
Target parts and platforms:
Flight Control: Flap Tracks & Slat Tracks
Landing Gear: Bearing Races, Trunions, Hanger Links, Retraction Links
Boeing: 737NG, 777, and 787
Airbus: A350
Embraer
Military: Various

For a complete list of parts or to search for a specific part capability, please use our Part Capabilities Search.




Part Capability Search
PMA / DER
Mingo Aerospace has a full-service in-house engineering team focused on developing new cost-saving repairs and PMA parts through our proven reverse-engineering procedures. We have a long history of successfully working with the FAA to develop "low cost alternative" solutions to provide substantial cost savings to our customers.
We offer many Telair and Goodrich Collins alternatives and welcome collaboration with our partners to develop additional PMA and repair opportunities. Our in-house engineering resources allow Mingo to develop and roll out new projects quickly to meet customer requirements. Please reach out to our engineering team to discuss current and future PMA projects.
Popular Mingo PMA parts:
123327-1 -

Roller Assembly - MINGO PART M123327-1

129320-5 -

Roller Assembly - MINGO PART M129320-5

43212-400 - Cargo

Roller - MINGO PART M43212-400



43100-400 - Cargo

Roller - MINGO PART M43100-400

BCTS346-1 - Bearing - MINGO PART MBCTS346-1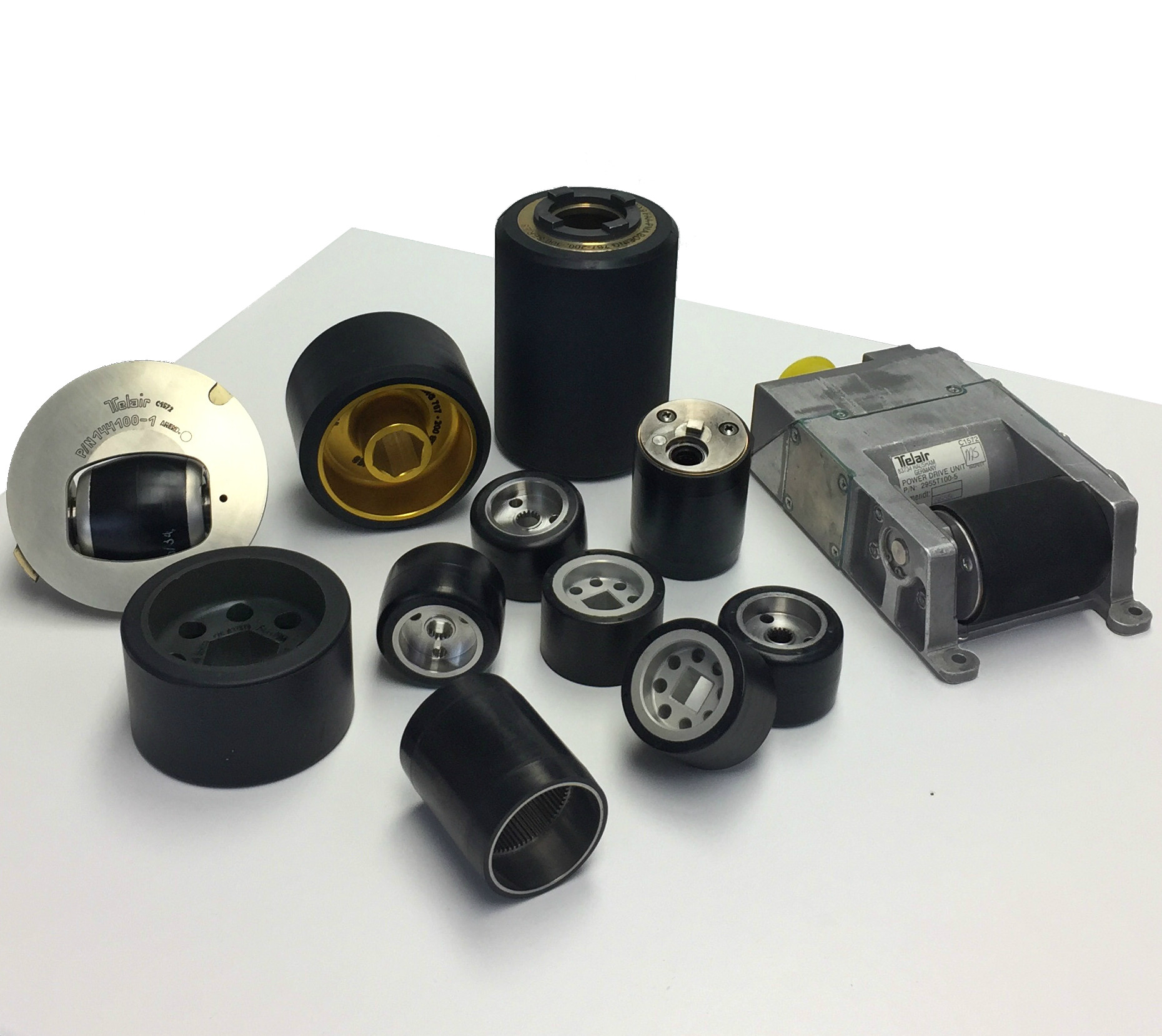 GRINDING & MACHINING
With on-site access to 10 spherical, cylindrical, and surface grinders, lathes, drill presses, mills and CNC machines, Mingo performs all grinding and machining operations in house.
Mingo has carved a unique niche in the commercial aerospace industry with its highly technical spherical ID and OD operations. Our grinder operators have decades of experience and are capable of the most challenging grinding procedures.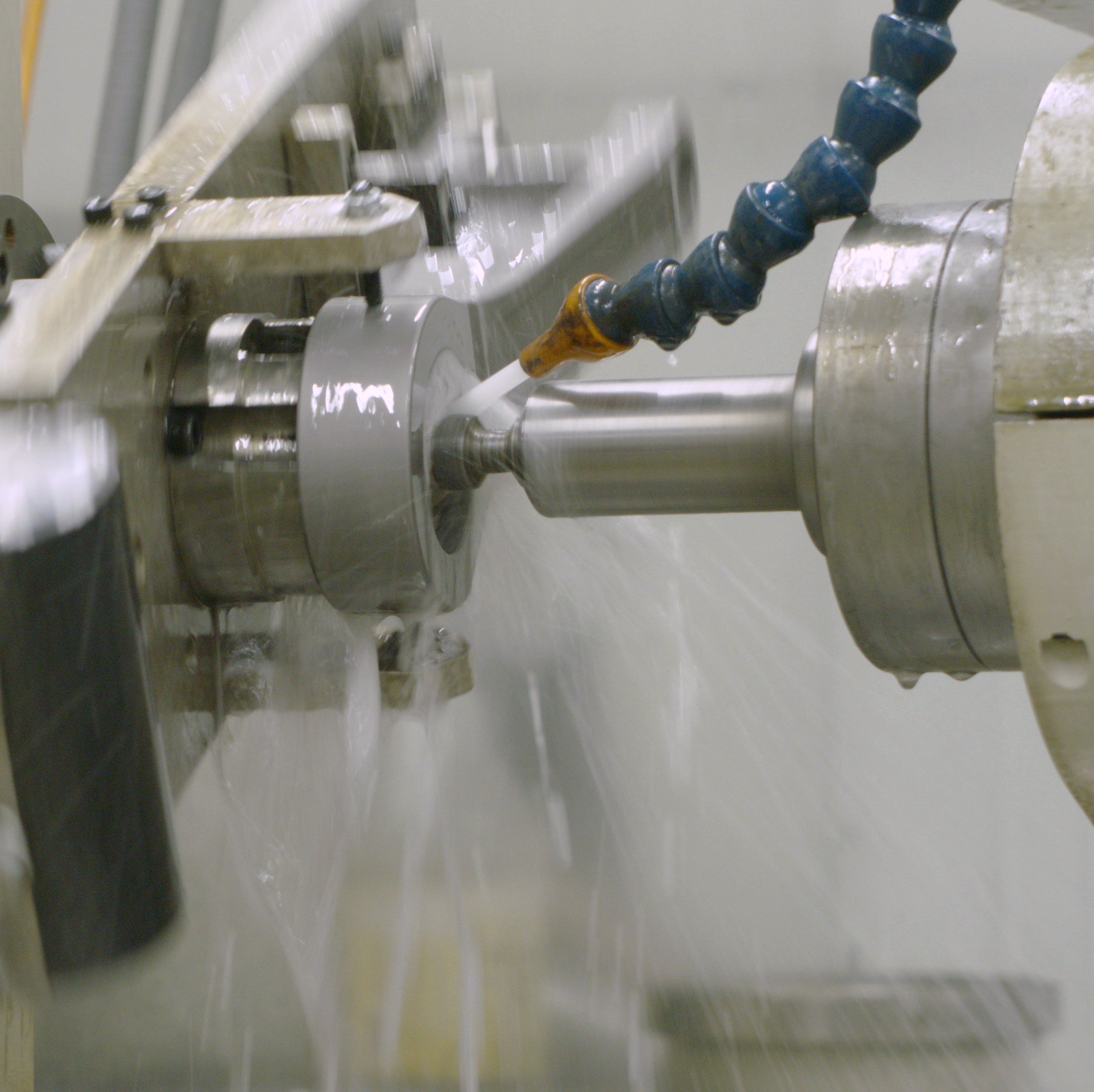 PLATING
Mingo's on-site, plating facilities support its HVOF thermal spray and cargo loading system product lines. Full vertical integration through plating allow Mingo to provide tighter turn-around-times and a great degree of quality control to our customers.
Available processing includes:

Cadmium
Anodize
Titanium anodize
Zinc-nickel
Chem film
Available Inspections:
Mag particle inspection
Florescent penetrate inspection
Nital etch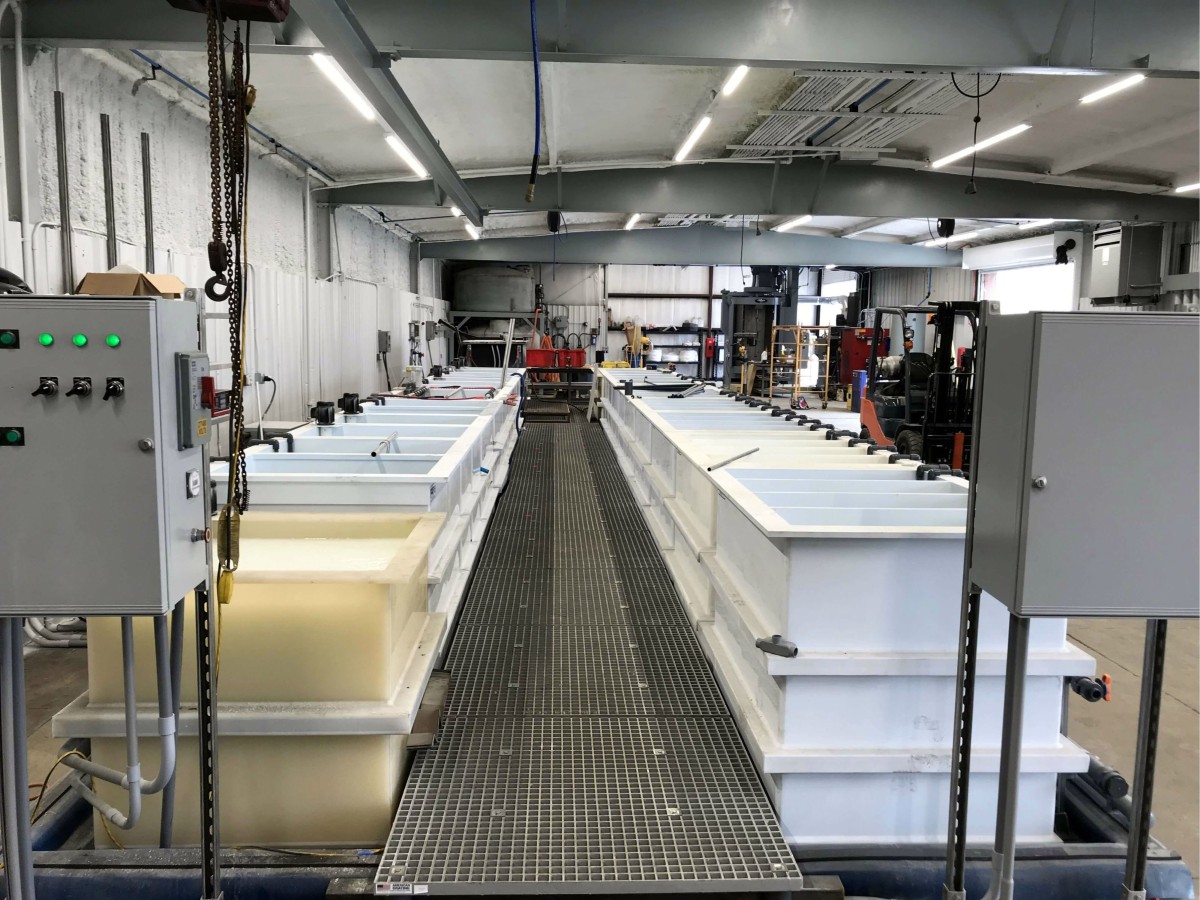 NDT
NON-DESTRUCTIVE TESTING
Mingo offers on-site Level III Magnetic Particle, Fluorescent Liquid Penetrate, and Nital Etch inspections. This enables us to perform all required non-destructive testing on site which translates to faster turnaround times and better cost control.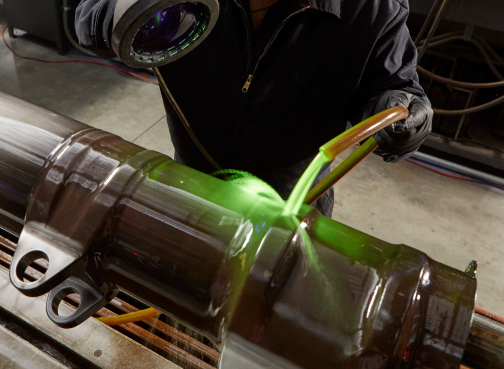 INSPECTION
Mingo incorporates multiple inspections beyond the CMM requirements which result in "best in industry" overhauls. While self-imposed, these additional inspections ensure a longer on-wing time, thus lowering long term costs to the airlines.
Inspection Equipment includes:
Zeiss CMM, Contura G2, VAST XT Probe, 1000/1200/600, w/ Calypso V5.4
AmScope SW-3T24Z, 20X-40X-80X, Trinocular Stereo Microscope w/ 10MP Camera
AmScope ME1400TC, 40X-1000X, Digital Inverted Trinocular Metallurgical
Microscope with Lexus IS-Capture-Measurement Software w/ 10MP Camera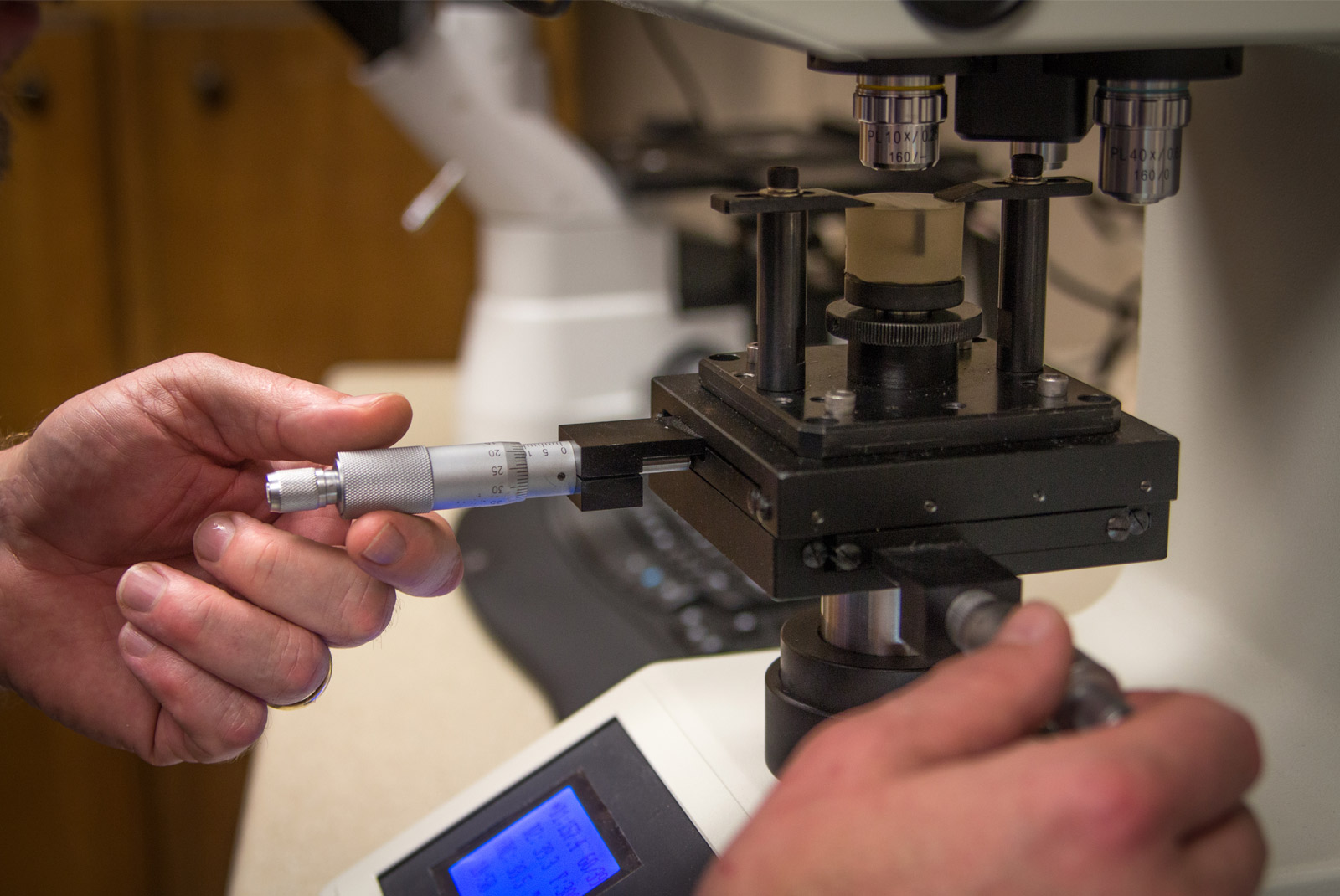 FLEETS SERVICED
Mingo provides repair and overhaul services for current and new generation commercial and military aircraft, business jet, and rotorcraft. Our relentless commitment to customer service promises clear communications, reliability and on-time delivery for your MRO needs. Click here for Capabilities.
Commercial Military
Business Jet Rotorcraft
Global Reach Mingo directly supports airlines over 40 countries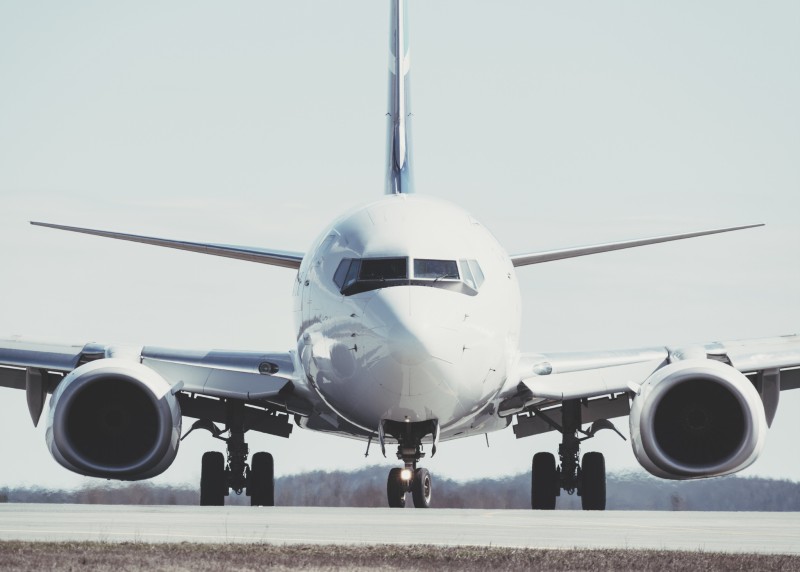 Servicing the commercial, regional, and military aerospace industries
Discover what sets the Mingo apart from the competition.
LEARN MORE
Explore capabilities
Browse and search our extensive capabilities
CAPABILITIES